Australian Apitherapy Association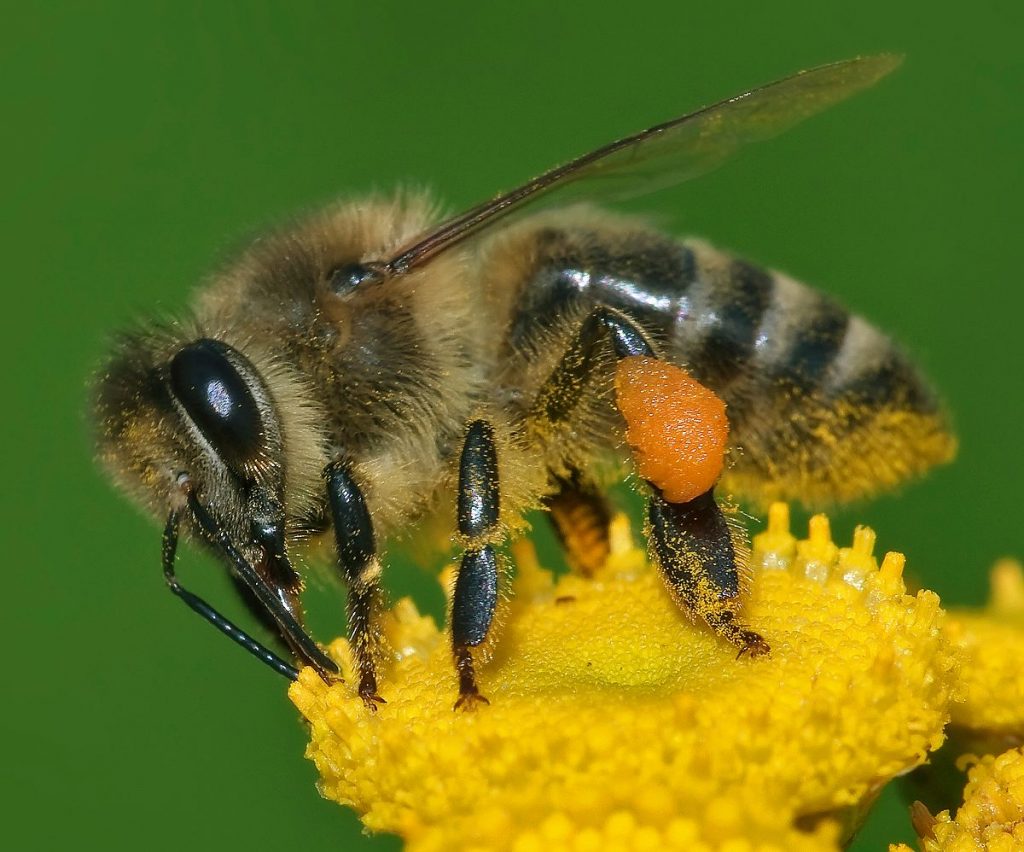 The Australian Apitherapy Association has been formed to foster research and promotion of Apitherapy as a possible complementary medicine in Australia.
Apitherapy has an ancient history, dating back many centuries and in many countries. Apitherapy has been traditionally used in Chinese medicine for 5,000 years and was used by the Ancient Egyptians. In the modern day, Apitherapy is an accepted part of the national medical system. Korea, Turkey, Romania, and Japan all have established Apitherapy practices and even hospitals. Details about how Apitherapy is used internationally can be found from the various international links on this website.
Apitherapy is the use of products from the bee-hive as medicine.
The medicinal benefits of honey, bee pollen, bee venom, Royal Jelly, propolis, and apilarnil (drone larvae) are well established. For evidence please view the Apitherapy Research page on this website.
Apitherapy is not an established practice in Australia, though Australians have performed important research into important medicinal uses of bee medicine.
Australian Apitherapy Association Membership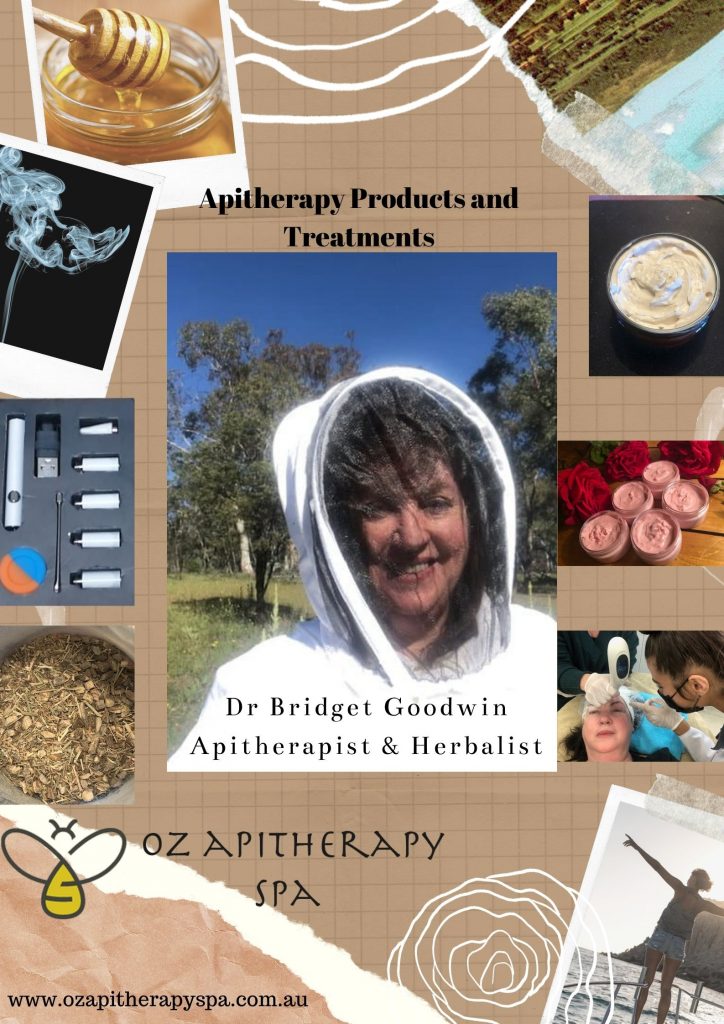 President: Dr Bridget Goodwin, Apitherapist and skin rejuvenation practitioner.
New members most welcome- Contact us via email